---
A camera
that narrates images
A fully autonomous and self-contained image-to-text narrator: take a photograph, and receive expressive text related to the image in about 15 seconds.
---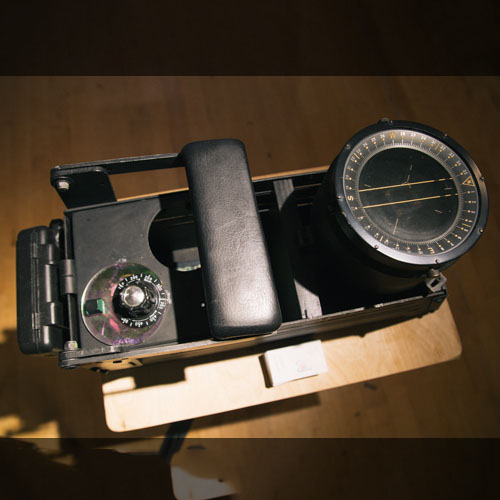 A compass
that narrates locations
Inspired by wardriving, a tool that lets you write with your car: built inside the center console from a police cruiser, and mounted with a navigator's compass from a B-17 Flying Fortress—with this compass, you'll always know where you're headed, as the device narrates your GPS locations.
---
---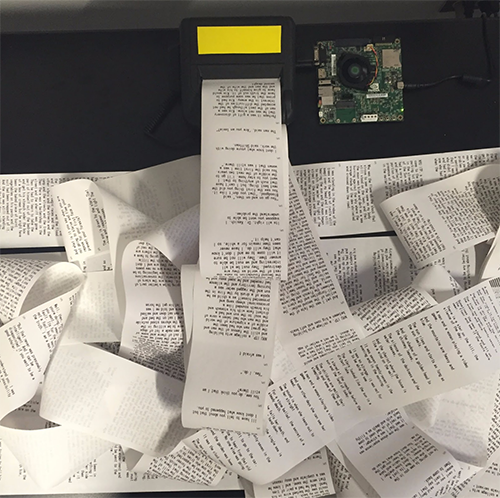 A common

platform

Each device uses an Nvidia Jetson TK1 system-on-chip computer, and a Datamax-O'Neil MicroFlash 4T thermal printer. Neural network cartridges from the narrated reality library may be inserted into the Jetson's SD card slot.
---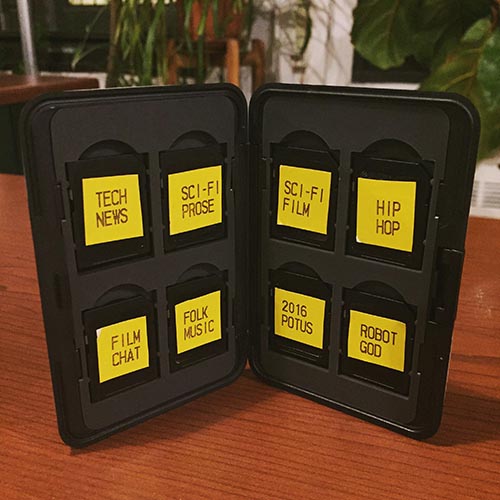 A library
of options
Each device can use any SD card from a library of LSTM recurrent neural network models trained on different source texts.
---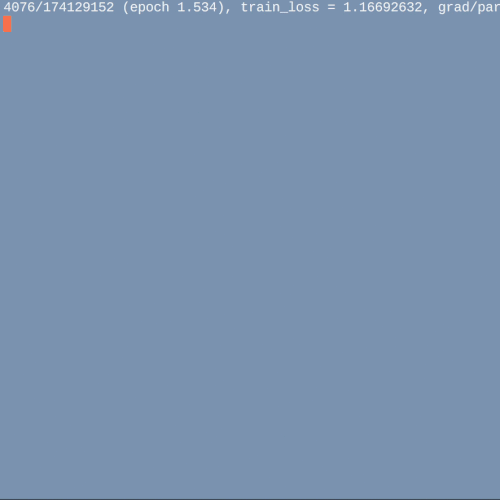 Adventures in Narrated Reality is an essay about this project and the research that led to it.
By Ross Goodwin, 2016
---